School of Grammar (Classes 1-6)
Students at this stage will readily soak up information and memorize facts as they acquire reading, writing, and arithmetic skills. They will learn the who, what, when, and where of subjects including: multiplication facts, U.S. states and capitals, biological classification, history from Creation to modern day, parts of speech, physical education and health, and major composers, to name a few.
While we cannot expose you to all aspects of our classroom experience here, we have selected a few highlights. These represent only a small fraction of our curriculum, but they do provide insight into our classroom experience.
Some things your child will read ...
The Bible
The Story of Ping (Class 1)
Pilgrim's Progress (Class 2)
Charlotte's Web (Class 3)
Sign of the Beaver (Class 4)
Caddie Woodlawn (Class 4)
Gilgamesh the Hero (Class 5)
D'Aulaires Book of Greek Myths (Class 5)
Where the Red Fern Grows (Class 5)
Treasure Island (Class 6)
Christmas Carol (Class 6)
Julius Caesar (Class 6)
Some things your child will do ...
Learn to read using phonics
Practice the art of penmanship and cursive
Honor history through historical days
Learn to write and speak well
Master math facts
Recite poetry
Memorize Scripture and hymns
Understand language by studying Latin
Collect and study leaves, rocks, and insects
Write multiple paragraph essays
Imitate great artists
Read the Bible and see God's hand in all we learn and do
Schedule
Classes 1-2
Mon/Wed/Fri
8:15 a.m. to 12:00 p.m.

Tues/Thurs
8:15 a.m. to 2:30 p.m.
---
Classes 3-6
Mon-Fri
8:15 a.m. to 2:30 p.m.
---
School of Grammar Administration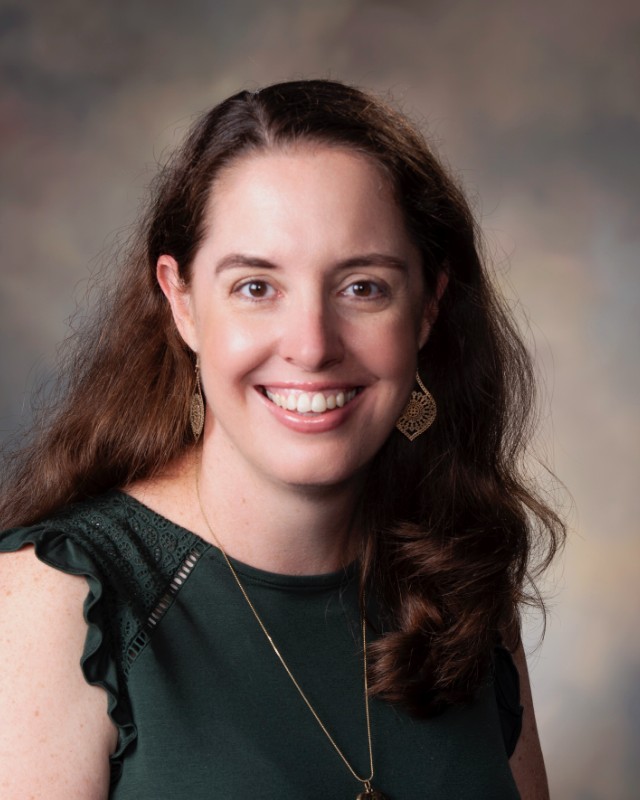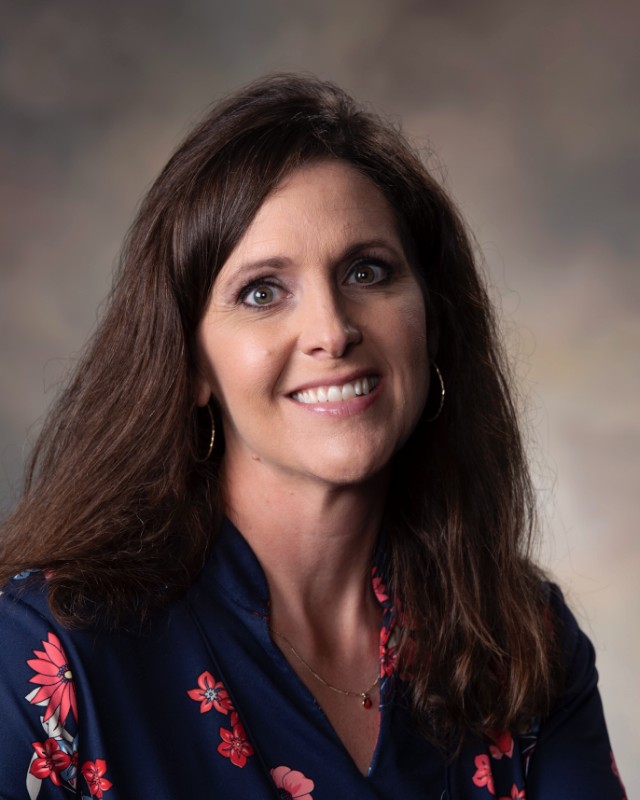 ---
Curriculum Map