School of Logic (Classes 7 & 8)
As students enter their argumentative teenage years, they will learn the construction and critique of valid arguments. They will develop the skills to discern fact from fallacy and proof from propaganda. God's Word will always be used as the plumb line for determining truth and developing a Christian worldview. Students will continue to learn facts as they did in the grammar years, and they will develop analytical skills in light of those facts.
While we cannot expose you to all aspects of our classroom experience here, we have selected a few highlights. These represent only a small fraction of our curriculum, but they do provide insight into our classroom experience.
Some things your STUDENT will read ...
The Bible
Beowulf
Henry V
The Birth of Britain
Magna Carta
The Killer Angels
His Excellency
The Mayflower Compact
The Declaration of Independence
The Constitution of the United States of America
Some things your STUDENT will do ...
Become rich in words by acquiring thousands of Latin roots
Translate Latin texts
Write Medieval calligraphy
Draw a Viking longship
Recite the Gettysburg Address
Memorize and deliver famous speeches and poems
Use mathematical equations to create order out of chaos
Create formal arguments (syllogisms) and evaluate for validity
Compose and deliver an original speech
Tour Washington, D.C.
Schedule
Classes 7-8
Mon-Fri
8:15 a.m. to 2:30 p.m.
---
School of Logic Administration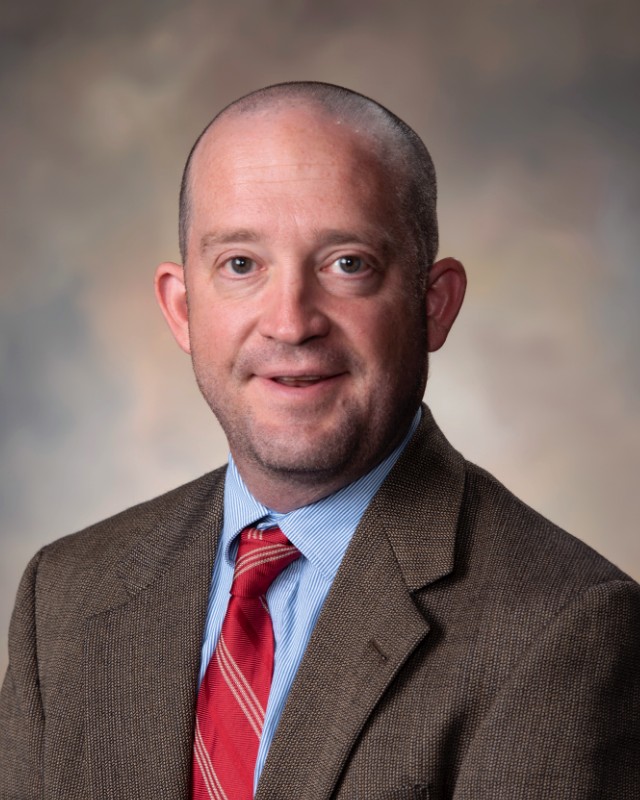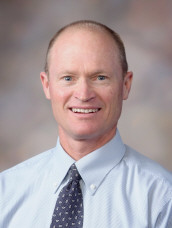 ---
Curriculum Map