Regent Rams Athletics
Regent is a special place. In our community, there is a close, family atmosphere with exceptional like-mindedness in faith, biblical values, academics and striving for excellence in all areas of our school, including athletics. Regent wants to be known not just for what we do, but for how and why we do it. Our athletic environment is special in each sport as athletes and families come together to support each other with passion, a dedicated work ethic, encouragement, and unselfishness. Regent is unique in the sense that it is a place where many students try, excel, and help each other in multiple-sport participation. This unified program has been instrumental in placing Regent as a top 10 Max Preps total athletic program in the state, among OSSAA schools of all sizes, each of the last two years.
Regent is a place where team success still trumps individual goals. It is a place that, in a brief OSSAA history, has already experienced outstanding athletes, coaches, teams, and accomplishments with state championships and all-state athletes. At Regent, there are outstanding academics and unwavering faith in Christ, but also a recognition that a highly competitive athletics program is an important part of student experience within a classical school model.
At Regent, there is a desire to show excellence in everything, as God calls us to in scripture.
"Whatever you do, work at it with all your heart, as working for the Lord, not for human masters." Colossians 3:23.
That is the focus of Regent athletics.
The Regent plan for the pursuit of excellence and success includes these elements:
We invite you to come to our games to cheer on the Rams. Hopefully, Regent fans, our guests, and our opponents will all see first-hand, some of the amazing ways our Regent athletes are giving glory to God by utilizing the talents and abilities that He has given them to compete well, to represent Christ well, to honor our opponents and officials well, and to demonstrate outstanding character on unified teams.
Yes, Regent is a special place. Our shared positive experiences and values are why so many of us have become like family. If we can join together to make Regent even more special, please do not hesitate to contact us.
Go Rams!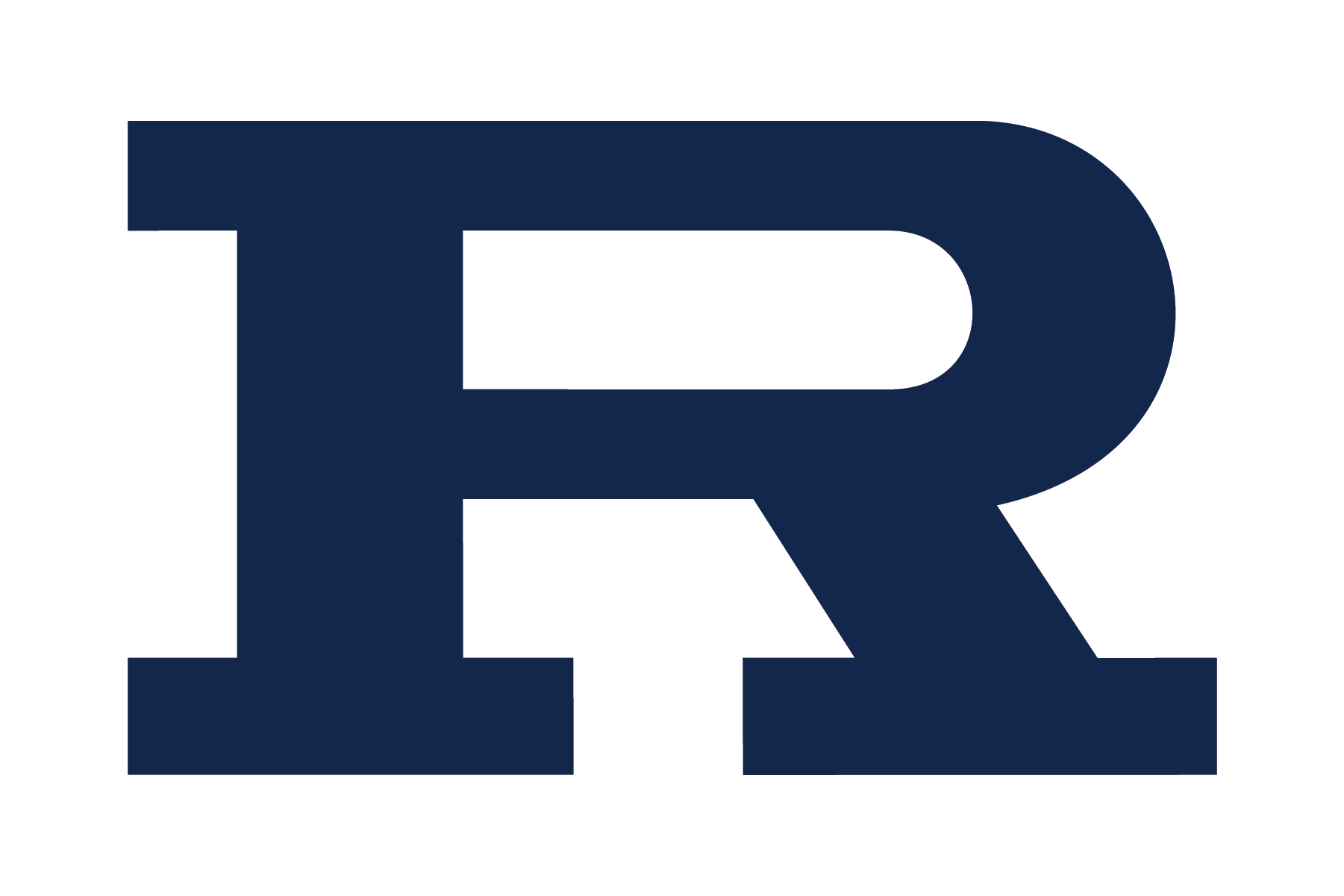 Livestream
Regent is now live-streaming many varsity games. Use the button below to view the schedule of upcoming livestream games.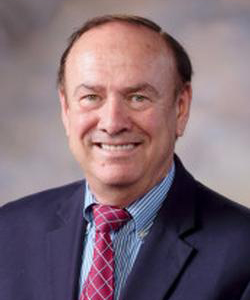 OSSAA Required Athletic Forms
Sport Offerings
Fall Sports
Cheer - Varsity
Cross Country (Boys & Girls) - Varsity, MS
Football - Varsity, MS
Volleyball - Varsity, JV, MS
Winter Sports
Boys Basketball - Varsity, JV, MS
Girls Basketball - Varsity, MS
Spring Sports
Baseball - Varsity, MS
Golf (Boys & Girls) - Varsity, MS
Soccer (Boys & Girls) - Varsity, MS
Tennis (Boys & Girls) - Varsity, MS
Track (Boys & Girls) - Varsity, MS