View the 2020-2021 Cross Country photo gallery at rpsok.smugmug.com for easy download.
Regent Cross Country Coach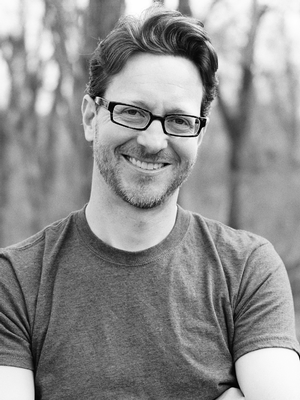 Jeff Anderson
Varsity Cross Country & Track Head Coach
Jeff Anderson launched both Regent's High School Cross Country & Track programs in 2015. Prior to that, he coached the Middle School programs in 2013 & 2014. As a high school track athlete himself, Coach Anderson regained interest in running two decades later when his oldest son joined Regent's middle school track team. "I was reminded of how track and cross country teach kids the life lessons of work and rewards. Running is hard work. But the rewards from achieving personal goals make it all worthwhile. Just like in real life."
Coach Anderson is a former CPA and business owner who experienced a call to full-time ministry in 2004. Currently, he is an author/speaker/teacher for his own ministry at www.JeffAndersonAuthor.com. His messages aim to encourage families in their walk with God. Coaching runners allows him to extend his ministry influence to families and to stay connected to his children who have all run for Regent at various times.
Jeff and his wife Stephanie have four children, three sons and a younger daughter. They attend Fellowship Bible Church in Tulsa.