Welcome to Regent
Regent is a classical Christian school for students age Pre-K through 12th grade. Regent's curriculum exposes students to texts of the western intellectual tradition, joining the study of ancient and modern classics with study of math, science, music, and art. These studies overflow into numerous extracurricular offerings, from sports teams to service clubs and from theatre productions to choir competitions. Watch the accompanying video to hear more about our school.
Learn More
News & Announcements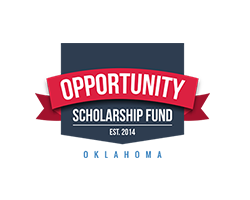 Established to assist families with the annual cost of tuition. Dollars can be ...
View All
Events